---
Where have Nigel & Mark been?
---
For our most rent travels and to see what else I've been up to just click on the link to my facebook page below:

---
One of our favourite means of travel is in our Motorhome "Reggie". Reggie is a Hymer B644G and has taken us all over Europe - south to Spain, north to the North Cape in Norway and east as far as Ukraine - and lots of place in between!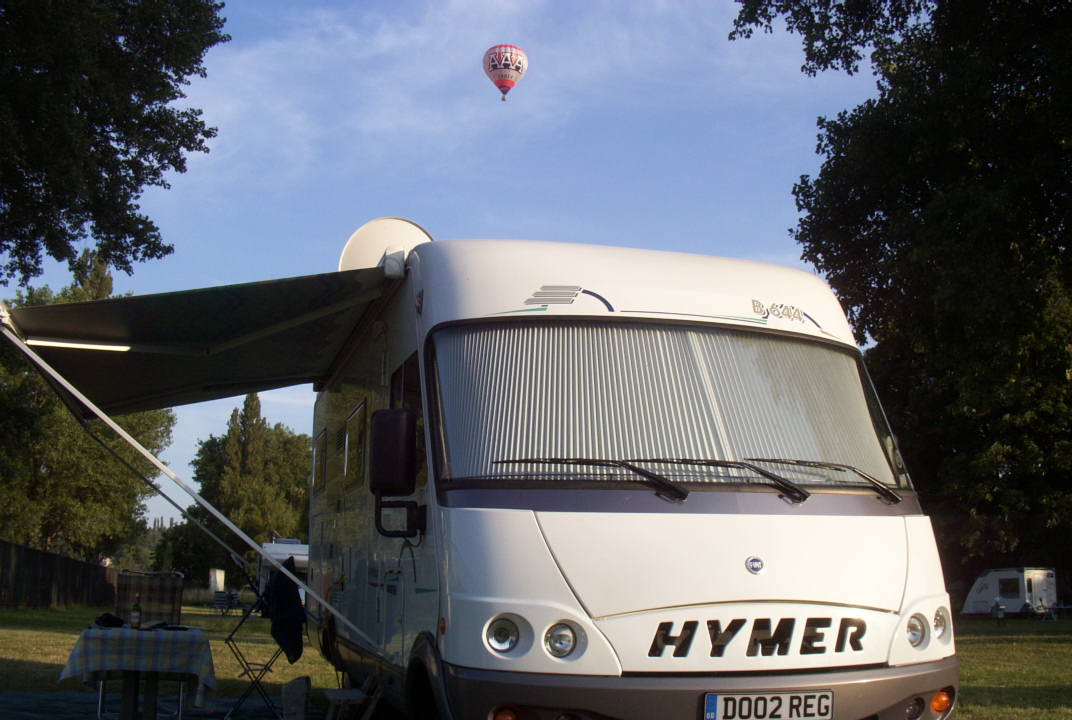 We've used various ferry crossings from the UK to the continent - usually P&O from Hull or Dover.
---

---